Museo della Battaglia - Vittorio Veneto
You are here: Projects / Restoration / Museo della Battaglia - Vittorio Veneto
---
Informations
Place: Vittorio Veneto, Treviso - Italy
Typology: Concrete structures, wood/steel
Beginning year: 2012
End year: 2014
Work: structural project and construction site supervision
Architectural project: Arch. Lorenzo Greppi (FI), Arch. Zanon Alberto (TV)

---
Project description
Roof trusses reinforcing though inserting steel bars. Reversible action.
The building has a rectangular plant with sides that measure m. 22.30 x 18.10. The supporting structure of the building is made up of concrete masonry with perimeter and spine walls cm 60 thick.
Pavilion roof made up of 23° inclined slopes . It consists of 8 wooden trusses 17.75 heigh and m 2.10 spaced.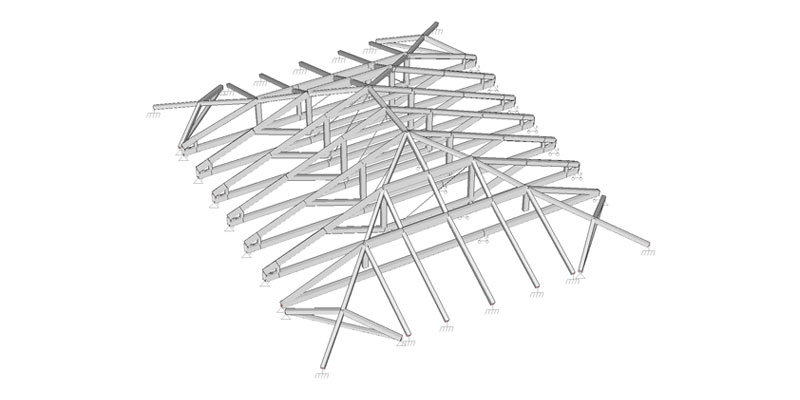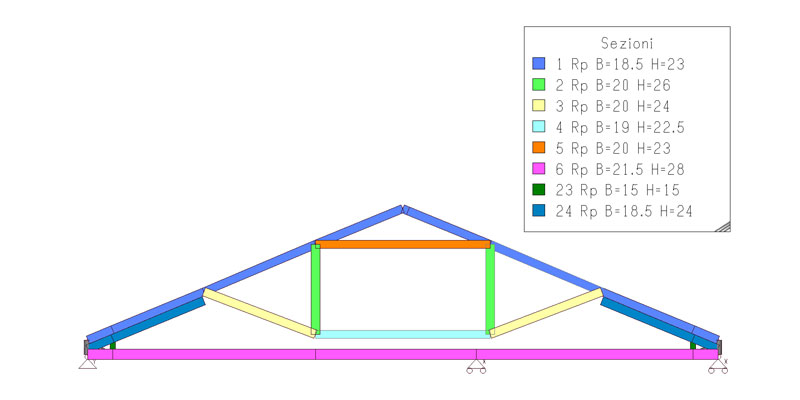 Existing truss modelling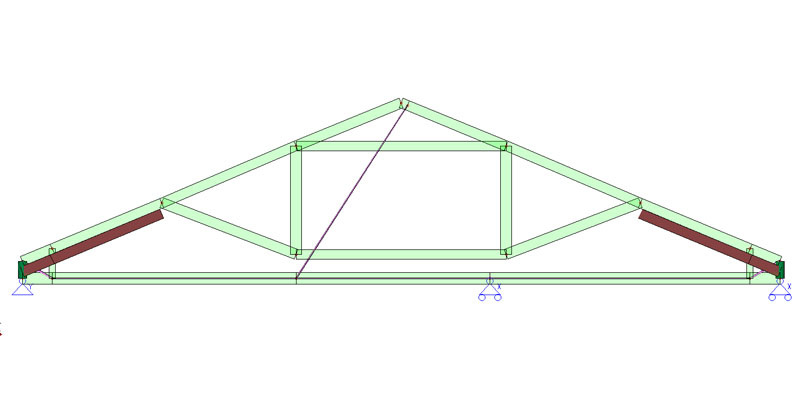 Reinforced truss modelling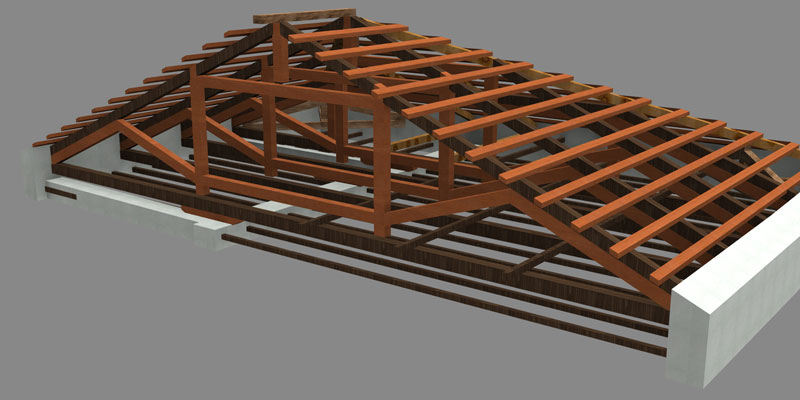 A staircase is constructed and belogs to the building Museo Della Battaglia di Ceneda.
The structure is independent and separated from the existing builing by a technical joint of cm 10. The plant measures m. 7.60 x 6.50. Maximum height is 10.40 from the country level.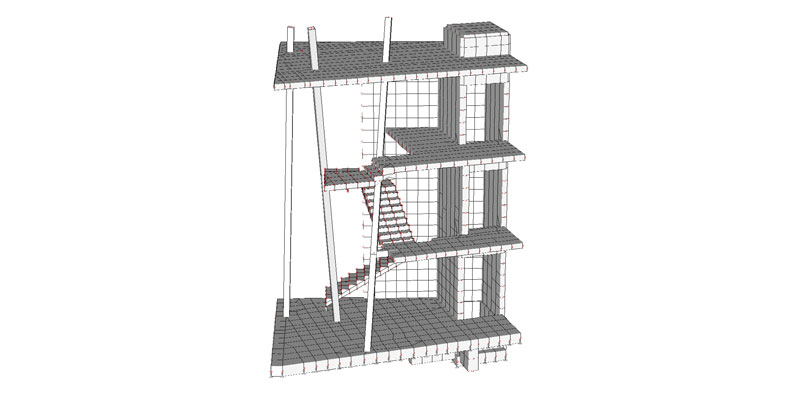 ---
---
Photo gallery
Here you find some pictures about our projects.