You are here: Projects / Production Buildings / Irinox Spa site
---
Informations
Place: Conegliano, Treviso - Italy
Typology: Concrete structures and Steel frame structure
Beginning year: 2013
End year: in progress
Work: structural project and construction site supervision

---
Project description
This project is about construction of 2 different blocks (block A and block B).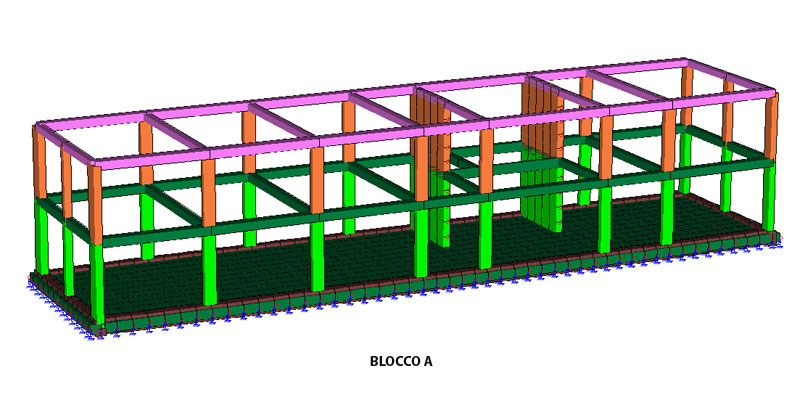 Block A is a production site. It consists iof two floors above ground with a bearing structure in reinforced concrete. Its function is to be a changing room for the workers with measurement 32.10x7.90.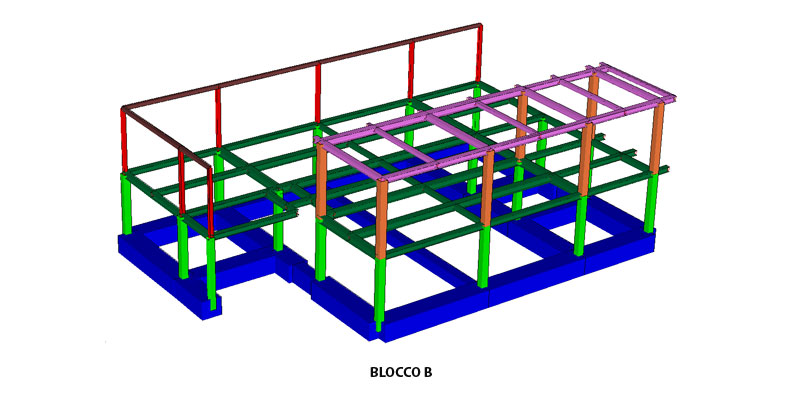 Block B is an enlargement with bearing structure in steel, used for offices and meeting rooms. It is placed in front of the existing structure.
The structure has a rectangular shape with dimentions 19,0x12,3 m and consists of two floors above ground with height 7.8m from the country level.
---
---
Photo gallery
Marco Zanta photography