Ecuador pavilion - Expo Milano 2015
You are here: Projects / Expo Buildings / Ecuador pavilion - Expo Milano 2015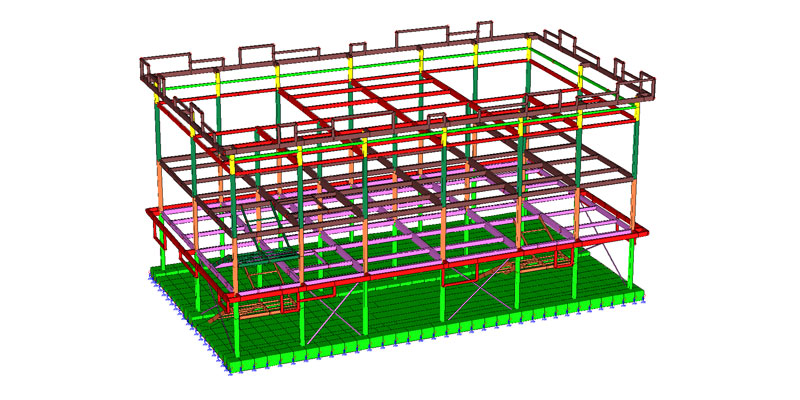 ---
Informations
Place: Milan - Italy
Typology: Concrete structures and Steel frame structure
Beginning year: 2014
End year: 2015
Weight: 80ton
Architectural project: (collaboration with Zorrozua y Asociados), structural project and construction site supervision
Project and DL systems: Project Service srl Vittorio Veneto TV
Design and safety coordination: Geom. Marcon Marco, San Vendemiano (TV)
Customer: Ecuador State, Commissioner Expo Moreno Serrano Leonardo Fernando
Builder: Eurostands spa MI (stands), MAP Carpenteria MI (steel)

---
Project description
It regards the construction of a pavilion used for a lasting 6 months exhibition, from 01-05-2015 to 31-10-2015. After the exhibition the pavillon is dismantled.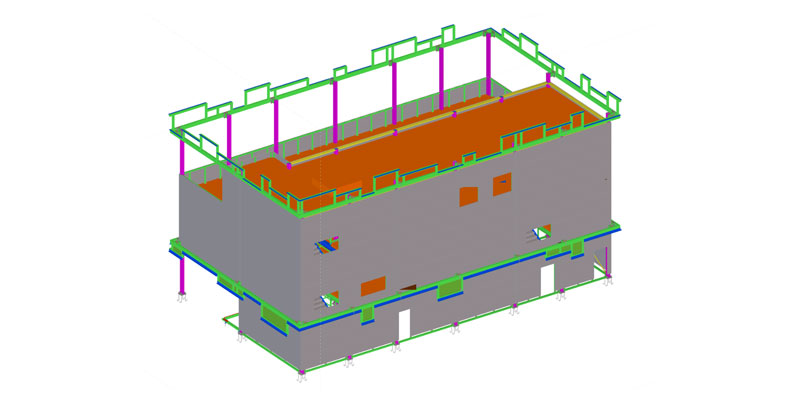 The dimentions of the plant are 15,00x25,40m wide and 11.08 high from the country level. The coverage is no-step roof except for maintenance works.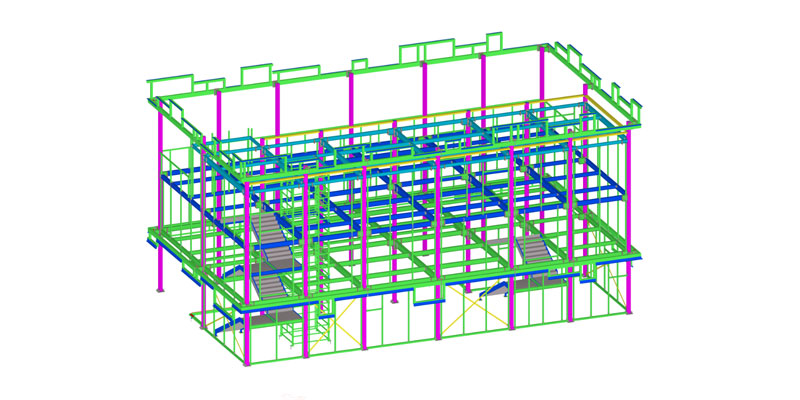 The supporting structure is contructed with concentric brace frames on the ground floor. Slabs are constructed in X-Lam panels 120 mm wide with 5 layers (30/20/20/20/30).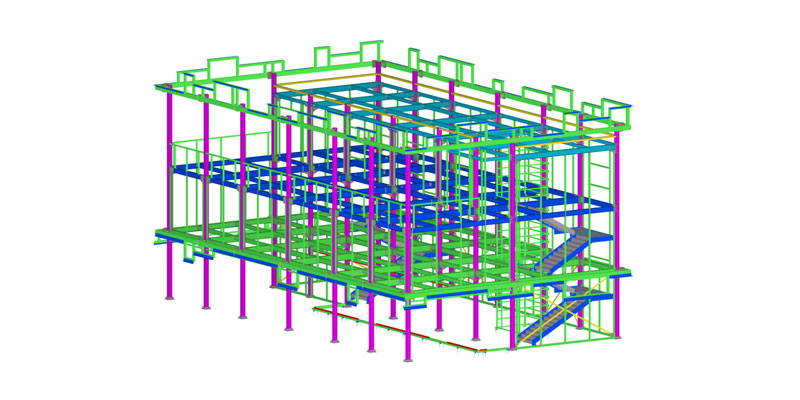 The curtain walls are made up of sandwich panels in sheets which are insultated 50mm though rock-wool and 50 mm though plasterboards.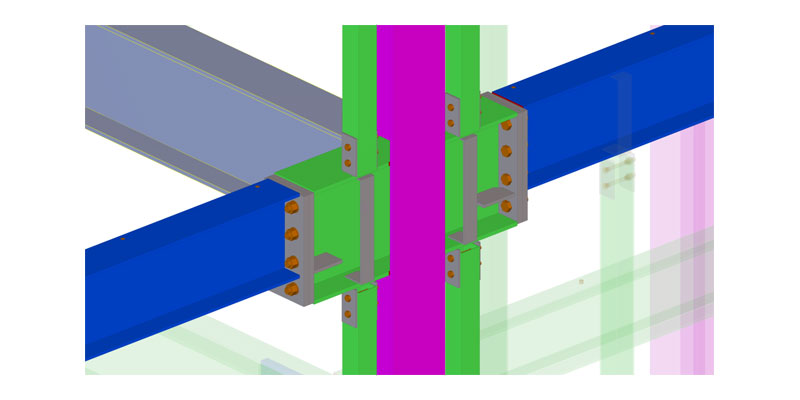 Foundations are made up of a base 25 cm thick with two sides 130 cm wide, a central side 160 cm wide and 60 cm thick in line with the columns.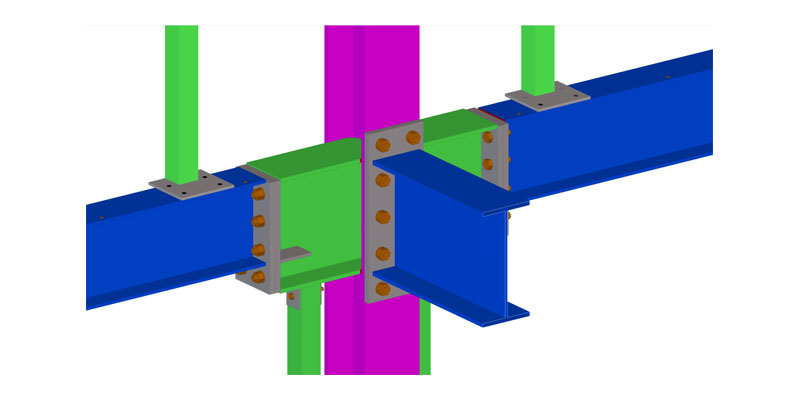 X-lam panels are designed to be fire resistant; The steel structures are entirely covered by fire-resistant varnish.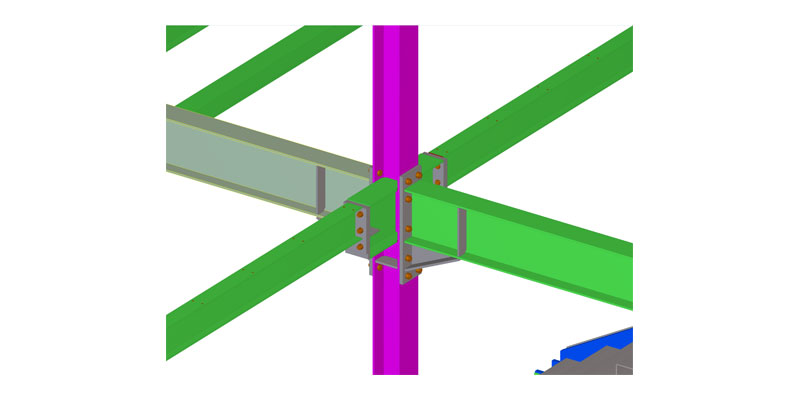 The metallic coating of the structure is made up of metal and aluminium chains, that are liked together with rings.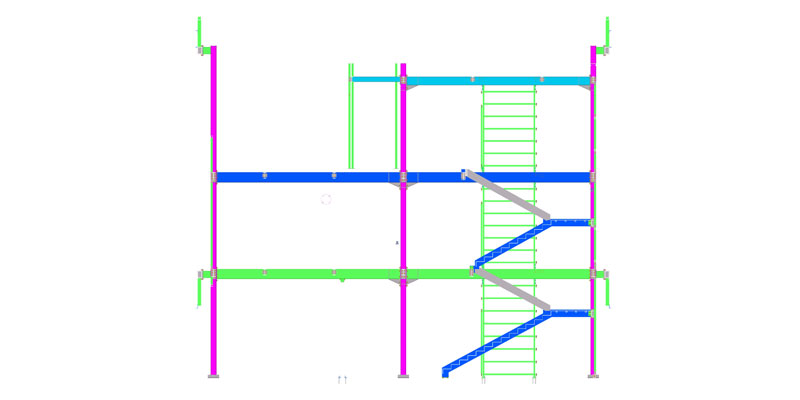 ---
Photo gallery
Here you find some pictures about our projects.